Welcome to Style Unleashed Pet Boutique and Grooming Salon, Where it's Stylish to Wear Fur!
I have always been a pet lover at heart and lived by the premise that my dogs can never have enough toys or treats!  I hate the trips to the nearest Big Box store for them…too many products from overseas, and staff that sometimes have limited knowledge of the products they sell. I miss the personalized service you receive in a smaller store setting.
With that in mind, I decided to fill a gap in the East Bay Shopping experience… and Style Unleashed has arrived!  We are a chic and full service boutique, offering specialized pet services and a variety of healthy, practical and fun products for pets and their owners.
Jackson and Hannah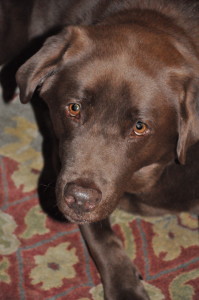 Jackson Brown is our Chocolate Lab who came into our lives, even knowing our son, Chris, was allergic to dogs. Once we saw him, we all knew he had to be ours. Luckily, Chris has never had a problem with Jackson, who often sleeps on his bed. He is the most loving, loyal dog in the world, most often encountered with a ball in his mouth, begging for a game of "Fetch".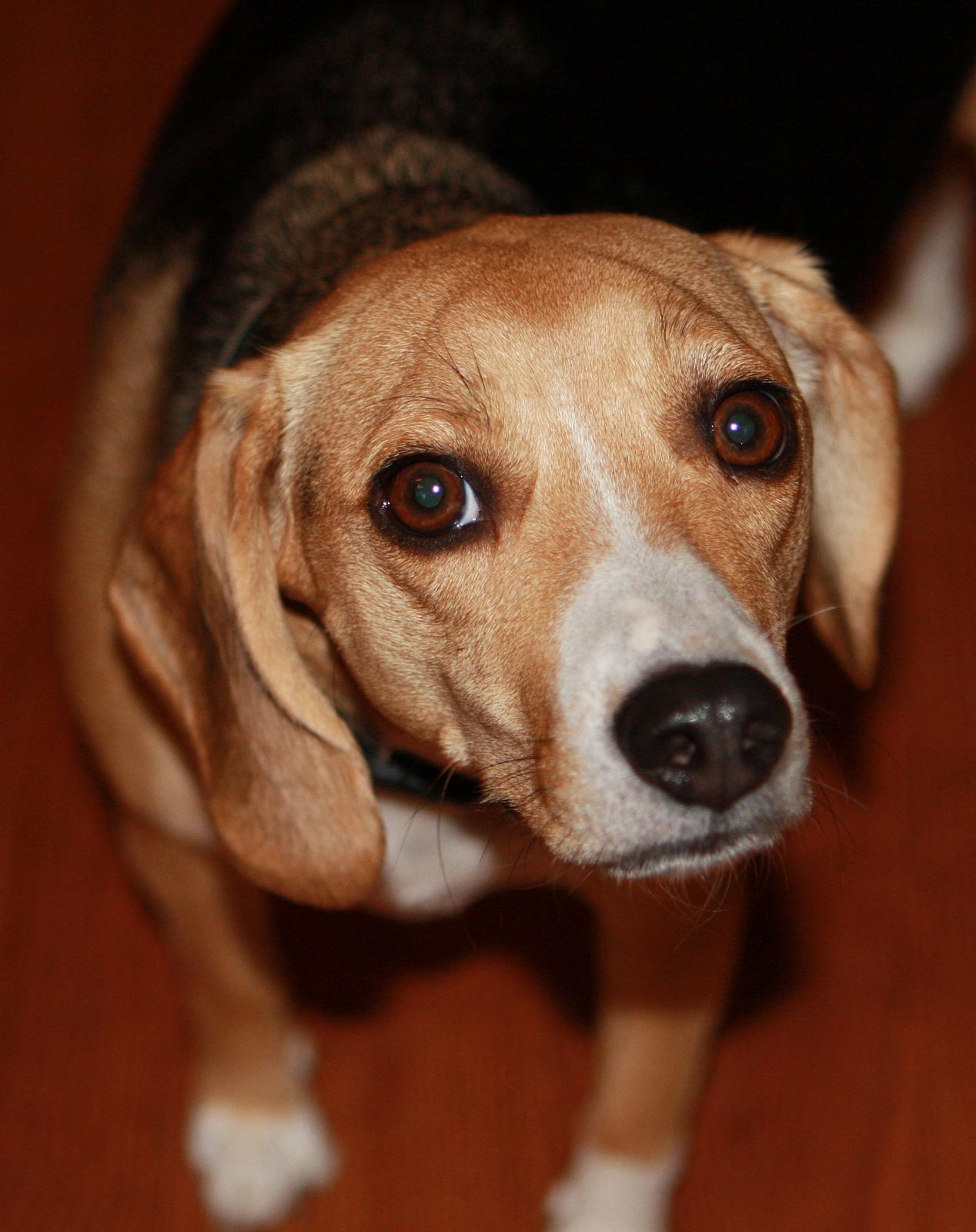 Hannah Banana Montana replaced the best beagle in the world, Rosalita, my childhood pet.   I could not imagine our lives complete without adding this special breed to our brood!   Not up to the challenge of being a hunting dog, Hannah, the runt of the litter, was just looking for a loving home. As we say often in our house about Hannah, "Thank God she is so cute!!!"  Translation…she is all Beagle!
Jackson and Hannah are very lucky dogs, as they share their home with their brother Chris, their older sister Kristina, and their Dad, Steve, who still can't understand after all these years how I can let my puppies give me kisses! I couldn't imagine it any other way!
Karen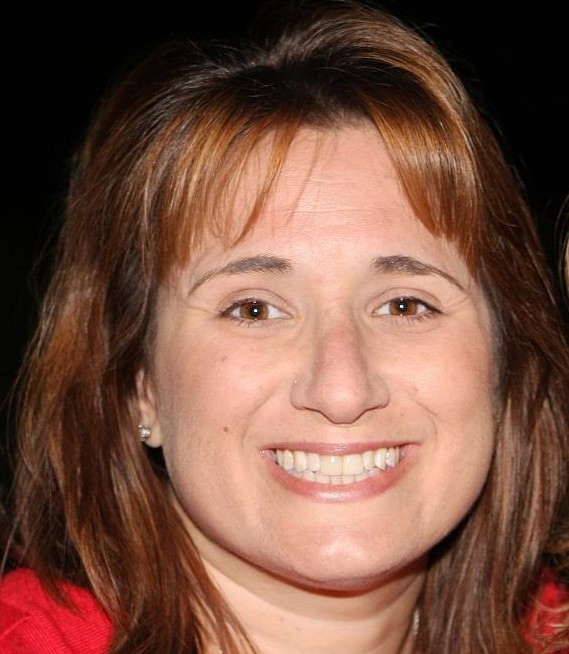 I grew up in Barrington and moved to Bristol in 2000 to raise my family.  After spending many years working in the family business, I decided to go back to college in 1993 for my Masters in Elementary Education. Life and raising two small children sidetracked me from beginning my teaching career, but I did get very involved with the Bristol Warren Regional School District, eventually becoming a School Committee member for the Bristol Warren Regional School District. My position has not only allowed me to stay involved in the field of education, but also to be an advocate for my own children's education.
As my children grow older, I have realized something is missing in my life. I've decided it's time to follow the dream I have had for so long.   By drawing on my love for and experience with animals,  I have open Style Unleashed,  a business that offers pet owners all the products and services they need in one convenient and fun location.
Style Unleashed Boutique is the fulfillment of a dream for me.   My road to get here has been winding and long, but I know I'm on the right track. I look forward to making Style Unleashed a convenient and rewarding stop in your everyday travels!